Party
Restauruant, Club, Corporate and Holiday Functions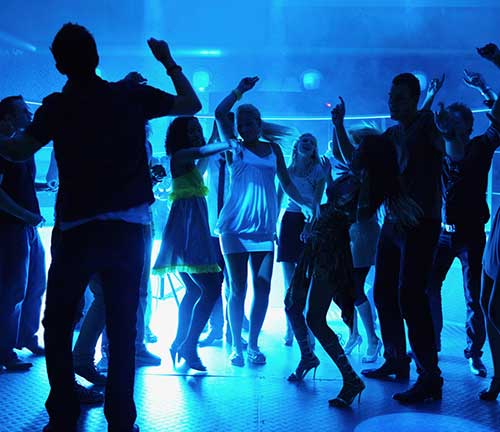 Your Club, Office or Holiday party is a time to enjoy, let loose and socialize with your people outside the office. We promise to keep your party and guests going all night long. Our MC gets your guests participating with music from the 70's, 80's 90's, and present, as well as a mix of 40's and 50's. We will play what you want even rap or Heavy Metal if you request.
We are available for such functions as:
Karaoke Dance Club
Retirement Parties
Roasts
Picnics
Fashion Shows
Fundraisers
Golf Outings
Car Shows
Engagements
Promotions
Divorce
School Dance
Graduation Celebrations
Or any other function you can think up, where music plays a role, or a sound system is needed!
Restaurants, Clubs, Fundraisers and Events planners can do weekly, monthly, quarterly or even yearly bookings. We give discounts 20%, 30% and even 50% OFF to make your events profitable and consitant for return visiters and guest.